To ProvideThe Highest Quality
Organic Products and Services.
Evergreen Seed Co. is a forage seed company recognized by Agriculture Canada and the Canadian Seed Institute to apply official certification tags and seals to mixtures of forage and turf seeds. Our seeds exceed government requirements for purity and germination standards.
We have a complete line of proprietary forage varieties, forage mixtures, and turf mixtures to fit every need. Custom mixtures are our specialty.
Hay Mixtures
Ploughdown Mixtures
Haylage Mixtures
Lawn & Turf
Pasture Mixtures
Frost Seeding Mixtures
Lowland Mixtures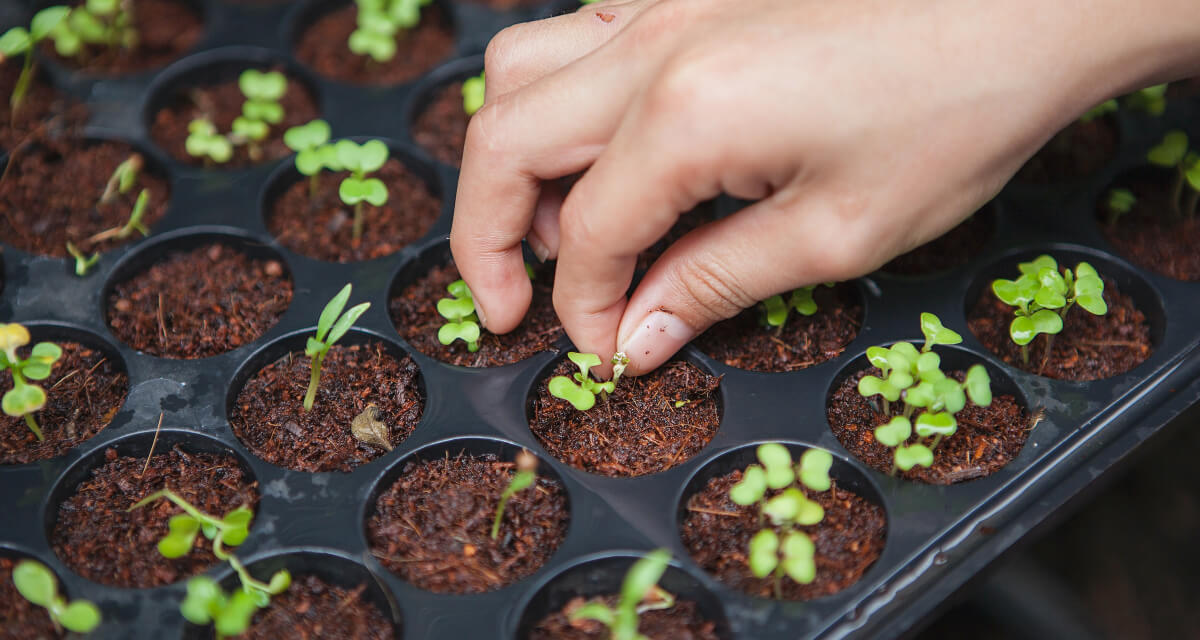 To be the best seed company in terms of efficiency, genetic improvement, sound management and serve mankind through providing high quality seeds to the farmers and benefits of agricultural research.
To build the company into an efficient farmer focused institution with good corporate governance structure.
To deliver quality seeds, provide all services, and assure highest possible benefits for farmers.